Parent Counseling Seattle, WA
Are you struggling to deal with the challenges of parenting. Are you and your partner having trouble finding agreeing on certain issues and parenting techniques? Being a parent is no easy task, and sometimes, even the most seasoned parents can benefit from an outside perspective. That's where I can help. I offer evidenced based interventions like PCIT and Triple P designed to teach you the skills needed to become more proficient and comfortable with parenting.
Whether you're a first-time parent or have several children, it can be helpful to discuss your feelings and concerns with a professional like me. I offer parent counseling to help people like you work through issues and improve parent-child relationships.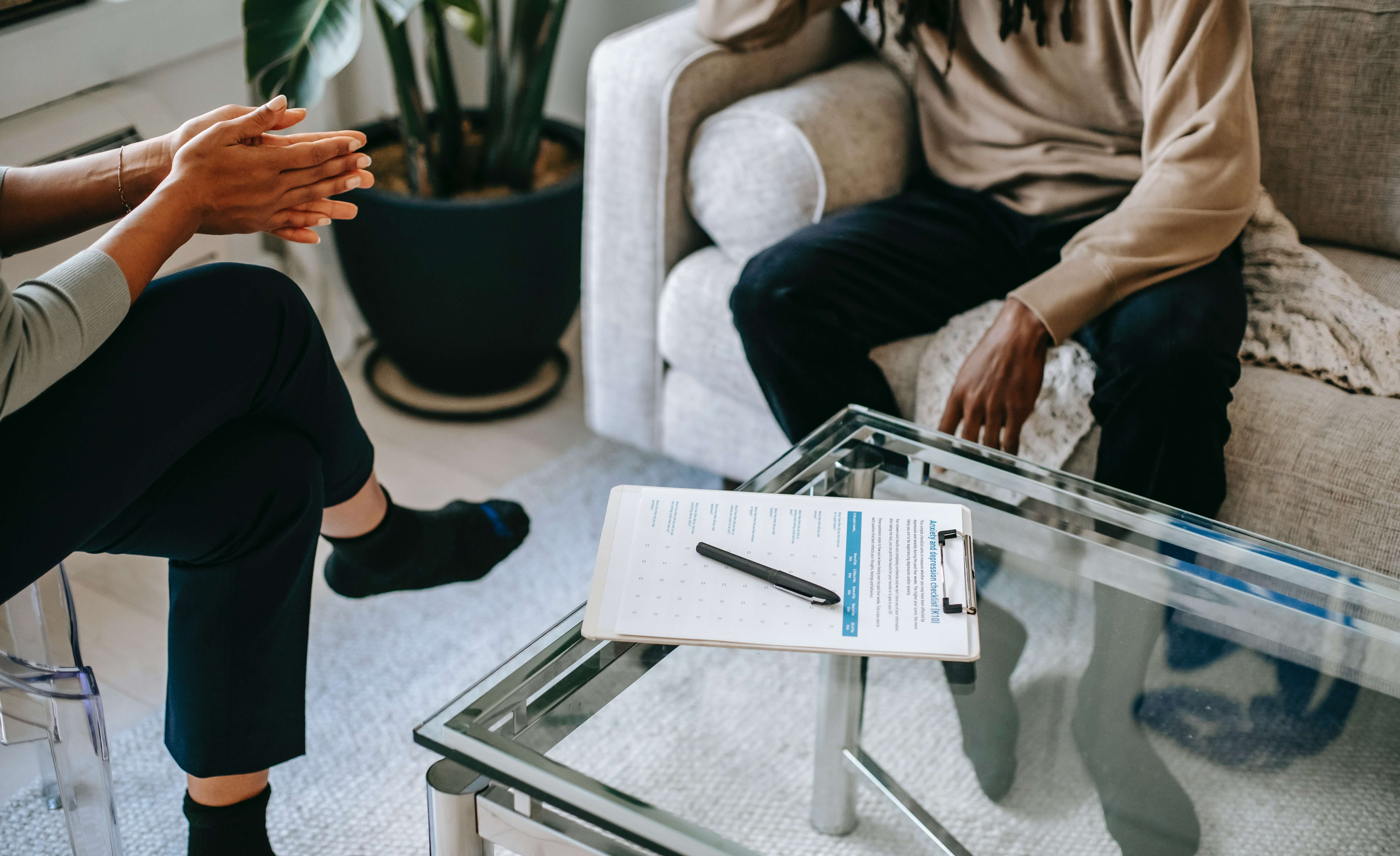 Your counseling sessions will take place in a warm, inviting environment, and you'll benefit from my convenient office location on Capitol Hill, hours, and appointment scheduling.
I also offer the following services:
Parenting Coordinator

Reunification Therapy
If you could use some help as you navigate the complex waters of parenthood, please call me to learn more about
parent counseling
.
Allyson Henry MA, LMFT wants to help you build a life worth living!
Allyson Henry is very patient and perceptive. She helped me develop the skills to cope with living with long-term depression and dealing with the stress of managing chronic illness. I learned a lot from Allyson and highly recommend her.

Allyson is a sincere listener and patient. She has helped me frame my thoughts better and understand my own motivations. I struggle with relationship dynamics and identity - her insight into these has granted me a different, healthier perspective.

Allyson took me on as a patient when I had trouble finding other assistance. Helped me rebuild coping skills and become mindful again after a tumultuous period and a cross country move. Highly recommended and will work with your schedule.

I saw Allyson for about 5 months and truly feel that I would not have gotten to where I am mentally & emotionally today without her. She's a great listener who pays attention to detail and gives her honest assessment for each situation. One thing I always appreciated was her impeccable memory, Allyson would remember little things I had told her which always made me feel like she wasn't just allowing me to vent, but really listening to everything I was saying. I've grown so much after my time with Allyson & I'm sure you will too!
Mon - Fri: 10:00am - 7:00pm
Weekends: Closed